Rapid Marin
Rapid Marin AB is a Swedish company that develops practical products that make it easier for consumers. Our main product is the patented boat cover frame, EasyTec, for motor boats and sailboats. Because of its low price and ease of use, EasyTec has quickly become one of the best-selling boat cover frames in Sweden.
The EasyTec boat cover frame
The lightweight EasyTec boat cover frame can be fitted quickly and is priced significantly lower than traditional boat cover frames. It is supplied in two large bags, where everything needed for a complete set-up is included. It is available in five different sizes, fits all motor boats and sailboats from 4-9 m.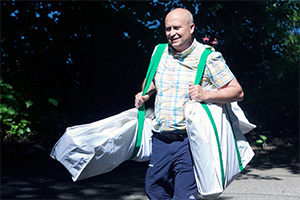 EasyTec is supplied in two convenient bags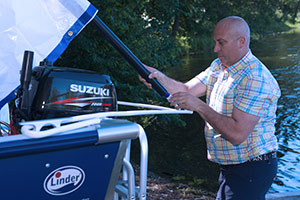 EasyTec is quick to assemble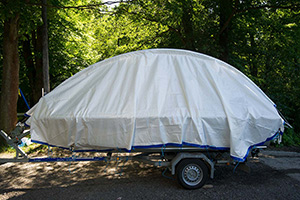 EasyTec fits all motor boats and sailboats from 4-9 m
Assembly video for EasyTec